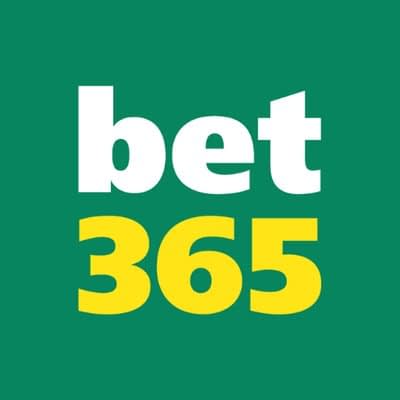 Fast Payout Speed
Highly Reliable and Secure
Great Customer service
1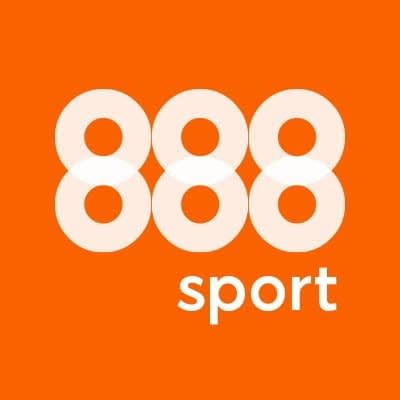 Fast Payout Speed
Highly Reliable and Secure
Highly Reputable
2
MasterCard is one of the biggest and most popular credit and debit card providers in the world. Unsurprisingly, it is also one of the most popular payment methods on betting sites in Canada. It is a safe and secure option that's accepted by a massive number of Canadian sportsbooks, which is what makes it one of the favorite options among bettors in this country.
If you still haven't used it and you do not know enough about it, it's time to change that. MasterCard can make your life easier and remove some of the biggest deposit and withdrawal concerns Canadian bettors have.
Here's a quick guide about MasterCard betting in Canada, containing everything you need to know to get started.
What Is MasterCard?
Many bettors wrongly believe that MasterCard is a bank. In fact, it is a credit and debit card provider whose cards are issued by banks all over the world.
It started operating in the 1960s as an alternative to Visa and quickly took off. They kept growing by acquiring other, smaller credit card companies and eventually reached the top.
Today, MasterCard has different levels of membership suitable for different types of people. Depending on how much you earn and spend, you can enjoy different benefits, bonuses, and points you can use for traveling or other purposes.
Betting with MasterCard in Canada
Betting with MasterCard in Canada is extremely easy. Basically all betting sites accept this payment method, so you will have no problems using it.
Canadians love sports betting and MasterCard is one of the best payment options they have. Players can comfortably look for sites with the best odds and conditions, without worrying about whether they will be able to make deposits and withdrawals using the payment methods available to them.
If you do not know where to begin with MasterCard betting in Canada, here is our list of the best betting sites you should consider wagering on!
Benefits of Using MasterCard for Betting
Betting with MasterCard in Canada has many advantages. Below, we will show you some of the most important ones that should convince you that this is the right payment method for you.
MasterCard is accepted everywhere. As we have mentioned above, MasterCard is accepted almost everywhere. It is issued by more than 25,000 banks in the world, so you can comfortably use it in almost any country, including Canada. Moreover, if you try to find a betting site that does not accept MasterCard, we guarantee that you will have a very hard time doing that.
It's safe and secure. MasterCard takes the safety and security of its customers' personal data very seriously. That makes it one of the safest betting payment options in the world! To maximize your safety and eliminate any concerns, make sure that you only play on legal betting sites. Note that if you use MasterCard, your chances of facing any trouble are minimal.
You can deposit large amounts of money. Do you like playing games in online casinos with large bets? MasterCard is one of the best options you have if you want to deposit large amounts of money at once. They have some of the biggest daily and monthly limits you can find in the betting world.
MasterCard Fees and Processing Times
One of the things that bettors in Canada and elsewhere are most concerned about is payment fees and processing times. Nobody wants to pay high fees and wait for days for their deposits and withdrawals to complete.
One of the advantages of using MasterCard on betting sites in Canada is that most operators do not charge extra fees. MasterCard might include some fees, but not the operators.
Moreover, when you make deposits, your funds will be available almost instantly or in a matter of minutes. Your withdrawals, however, require several business days to be processed, but that also depends on the operator's verification process.