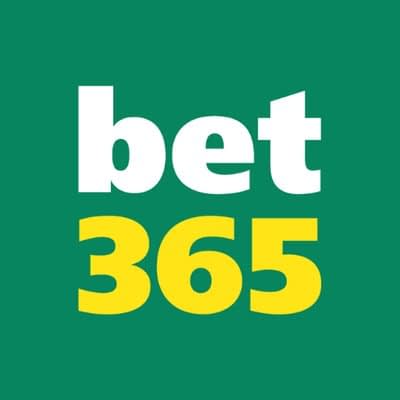 Fast Payout Speed
Highly Reliable and Secure
Great Customer service
1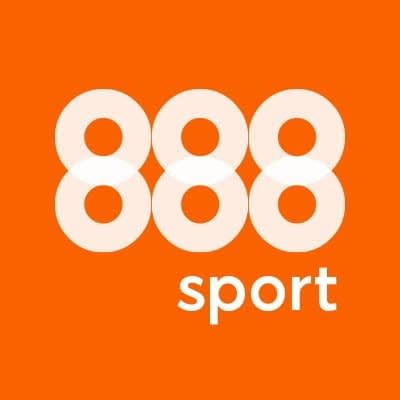 Fast Payout Speed
Highly Reliable and Secure
Highly Reputable
2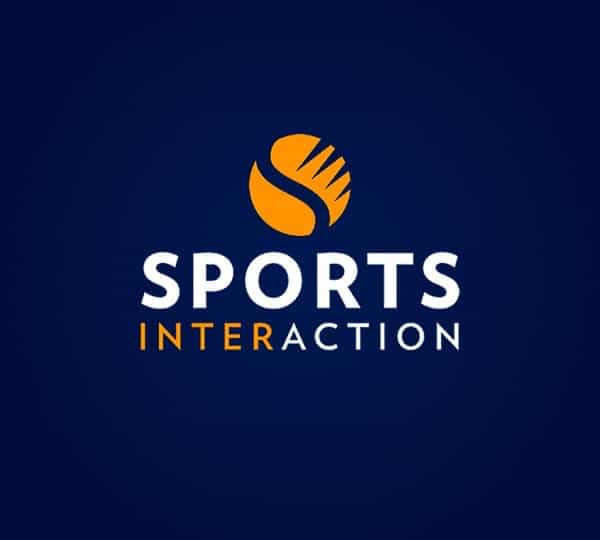 Excellent website
Competitive odds
Great betting markets
3
Instadebit is a Canadian payment service company based in Toronto, Ontario. Established in 2004, Instadebit was designed to work as a payment gateway that allows customers to transfer money and pay for online purchases through their local banks' online banking services. The most notable benefit of using Instadebit is that it eliminates the need of sharing customers' personal details and banking information with online merchants.
Instadebit ensures anonymous, and quick and hassle-free transactions, which is why it has become a top banking solution for many Canadian sports bettors. This payment service is only available to Canadian players and it supports money transfers in two different currencies – the local CAD and the USD.
Unlike many other banking services, Instadebit can be used for depositing as well as withdrawing money from your sports betting account. The method is highly efficient, and all payments are protected by cutting-edge encryption technology. Safety is further consolidated by the fact that Instadebit money transfers are overseen by major security certification companies like VeriSign and TRUSTe.
How Instadebit Works
Instadebit isn't an e-wallet like Skrill or Neteller; therefore, it doesn't store any of your money. Instead, it acts as a mediator between customers and banks. So all you need to do to get started is link your Instadebit account with a bank account. You can then make instant payments on any site that accepts this method of payment.
Now, the question is – why should you, as a Canadian player, use Instadebit instead of making transactions via your bank account? Well, because, as we've mentioned earlier, Instadebit doesn't store bank details in a way that makes them visible to the retailer. That means the transactions are safer and more secure.
The registration process is simple and only requires some basic information. Once you sign up and validate your account, you simply need to link your chosen bank account, and you can start making financial transactions.
Advantages of Using Instadebit
Although there are several financial providers available to Canadian players, using a company that has its operations headquartered in your capital city should come with some added benefits. For example, customer service should be better than what you might experience when using an overseas payment service.
Players also like to use Instadebit because the fees are low compared to some other payment providers. When using Instadebit to make online purchases, you will be charged a flat fee of C$1.95. As for withdrawals, Instadebit will charge you C$2.00 for transferring funds from your sports betting account to your bank account.
Overall, it's the combination of flexibility and fairness that gives Instadebit the edge over similar providers.
Using Instadebit on Online Gambling Sites
The exact method of depositing on betting sites by using Instadebit will slightly vary depending on the bookmaker of your choice. Of course, you first need to establish whether the bookmaker accepts this payment method.
In most cases, you will be able to see whether or not Instadebit is supported on the site on the bottom of the page, where the list of provider's logos is presented. If you can't find the information there, check with the customer support team.
If Instadebit is supported on the site, you simply need to click on the Deposit button and input your Instadebit details. Once you do that, choose the amount you want to deposit and click on the Confirm button. It really is that simple; you'll immediately be able to access those funds and start betting.